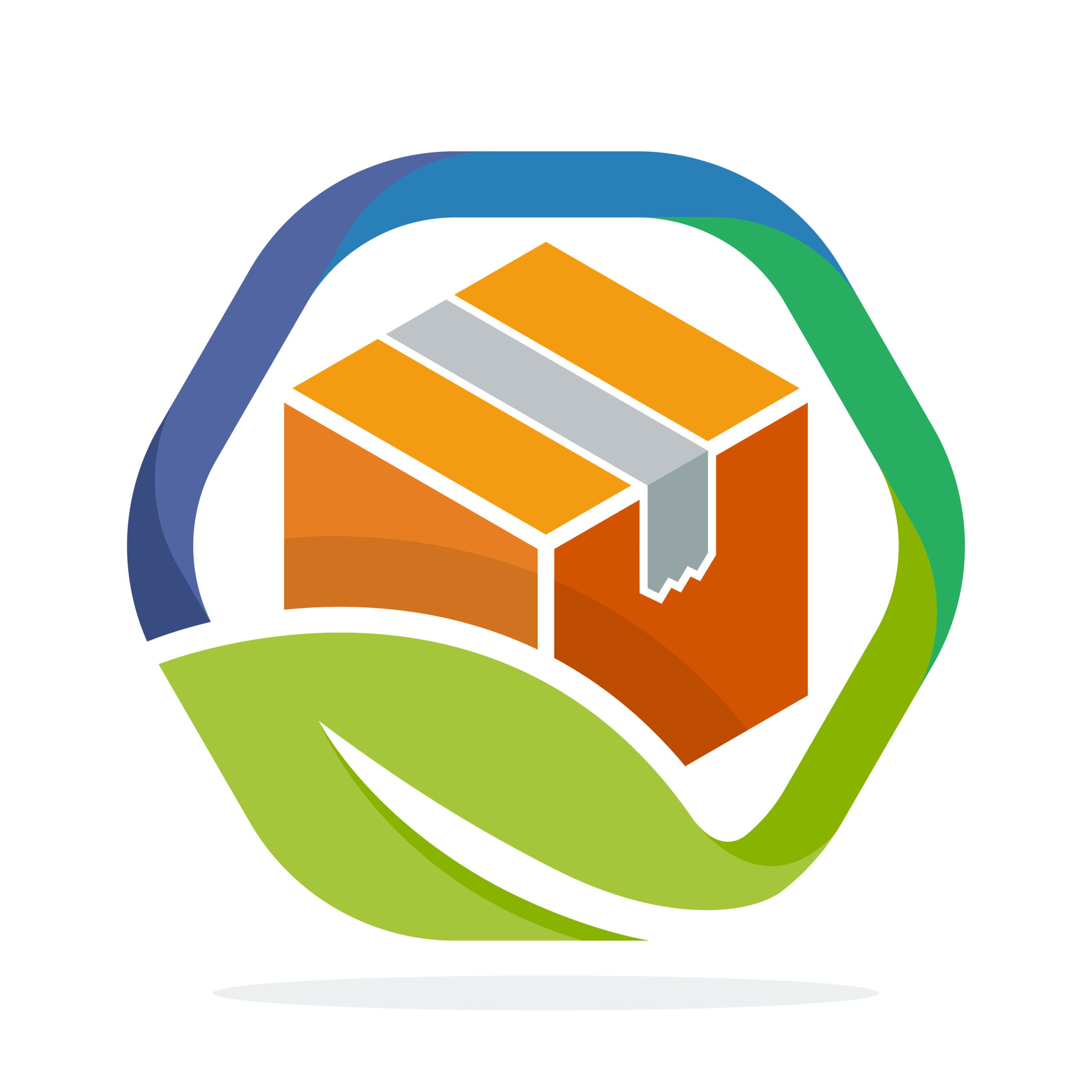 At Blue Squared we are constantly considering ways to improve the life cycle of our products and materials and be more environmentally friendly.
Recently we have reviewed the product packaging we use to store and send out our new Australian Made SLJ01 Louvre Motor which we designed and made specifically for Safetyline Jalousie Louvre Windows. We realised every time we shipped the SLJ01 Louvre Motor to our client and enormous amount of one use packaging was required to ship the louvre motor safely so that it arrived at our clients damage free.
After lots of research we decided to source packaging that could be used many times over instead of the one use cardboard and polystyrene we had previously used. We believed that the best way to do this was to source a packaging product that could be handed back to us once our louvre motor had been delivered to the client and they no longer needed the packaging, once the 'used' packaged was handed back we could then reuse it for the next shipment.
After lots of research we settled on packing crates and foam for our new packaging, we now pack our SLJ01 actuators in reusable crates and packing foam made from recycled plastic. This saves 4.68 m2 of cardboard packaging which adds up to a massive 1000 m2 of card board packaging per year!